Winchester's Best Dental Office
We are proud of the team we have assembled at Catron & Keally Dentistry. We believe our staff helps to improve the experience of each of our patients during their dental visits, while going above and beyond to exceed all of your expectations. From our financial training to our clincal excellence, we are dedicated to each patients experience.
---
Sherry Sorrell
Office Manager and Treatment Coordinator, she has been with our practice since May 1999.
Sherry is married to Freddie and together they have two children. When not in the office she enjoys spending time with family and friends, horseback riding, golf and gardening.
Caitlyn Raney
Expanded Duties Dental Assistant
Caitlyn is a Clark County native with over 5 years in the dental field and extensive experience in the field of oral surgery and dental implants.
Brooke Estep
Dental Hygienist
Joined our team in early 2019.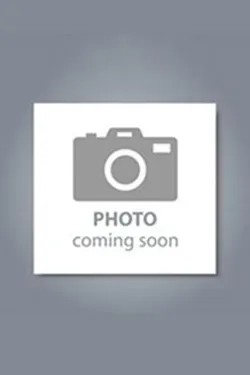 Crystal Patrick
Dental Hygienist
Crystal is a native of Montgomery County where she currently lives with her husband and daughters.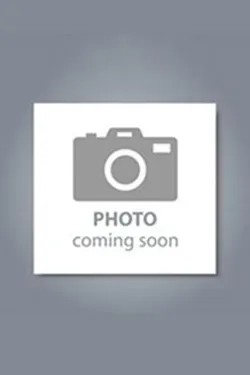 Blair Maggard
Expanded Duties Dental Assistant
Blair is a Winchester native with over 5 years of dental experience. Blair spends her free time with her husband (Justin), little boy (Dawson) and using her amazing craft skills to create one of a kind items.
Shannon Taylor
Expanded Duties Dental Assistant, joined our practice in 2014 but has been in dentistry for over 10 years.
Shannon is married with two children and two grandchildren. Shannon loves taking trips to warmer weather and beaches across the south, when not traveling you can ofter find her and her husband on their Harley Davidson.
Rainey Durham
Expanded Duties Dental Assistant, with our practice since early 2015.
Originally from Richmond, KY Rainey enjoys horse riding, fishing, gardening and spending time outside in the Bluegrass Region. Rainey recently married her husband, Michael and together they have two dogs.